Racing Teams
Community, competition, and a sense of adventure are the driving forces behind every pedal stroke at Mektrax, this is our DNA. Whether it be in a downtown criterium, between the tape of a cyclocross course, or inside the velodrome, we aim to hold true to it whilst pushing for the inclusion and equality of all riders.
As part of Mektrax mission and passion, we strive to deliver the highest standard of performance oriented cycling apparels. Working with professional level cyclists is an important part of our research and development process. The feedback from the riders is carefully considered and incorporated into every detail of our products to ensure they can deliver their best performance, without compromise.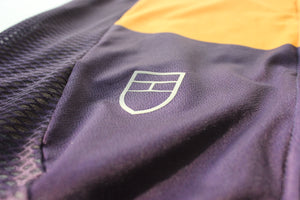 Action Stage4
Designed with heat, comfort and speed in mind. Our fastest Jersey.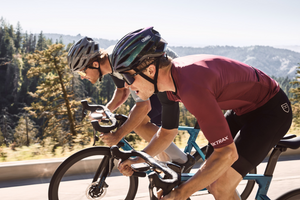 Speed In Mind
With ultra-lightweight fabrics and an aggressive racing fit this jersey is built for speed. Advanced fabric breathability so you can keep pushing during those intense efforts.
Bold Style
For our most aggressive performing fabrics we had to have a bit of fun with its look. Bold, Loud, StandOut. You won't be missed in this jersey.